Warrington rylands
Football Development & Education Programme
---
Combine your academic development with UEFA level coaching!
learn more
Watch the following video for more information on the programme.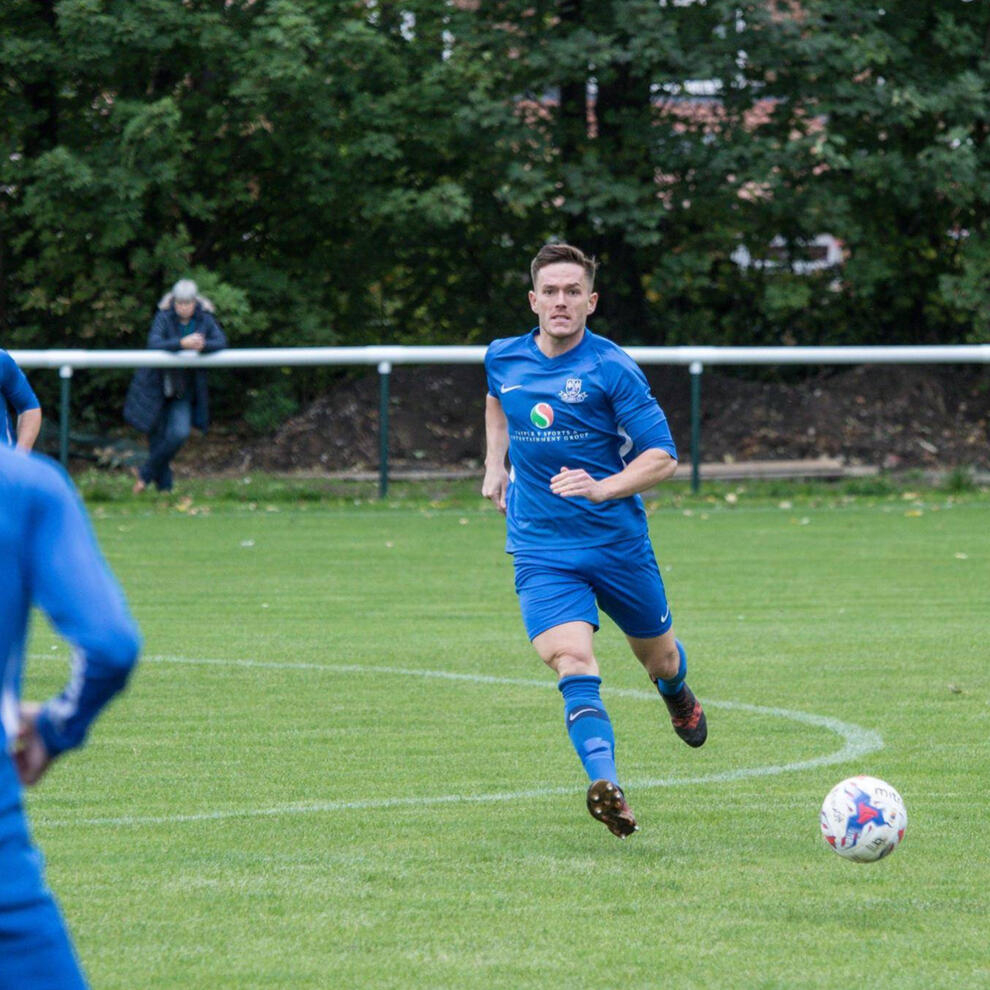 Learn
Compete in a regional league, national cups, and international tournaments.Trial for England National College Football Team.Opportunities to progress through the Rylands reserve and first Team.
Train
Train for up to 6 hours a week with UEFA licensed outfield and goalkeeping coaches.Individual training programmes for personalised development.Utilise specialist equipment for player analysis such as GPS tracking, heart rate monitoring, and SMARTSPEED timing gates.Fantasic training and playing facilities.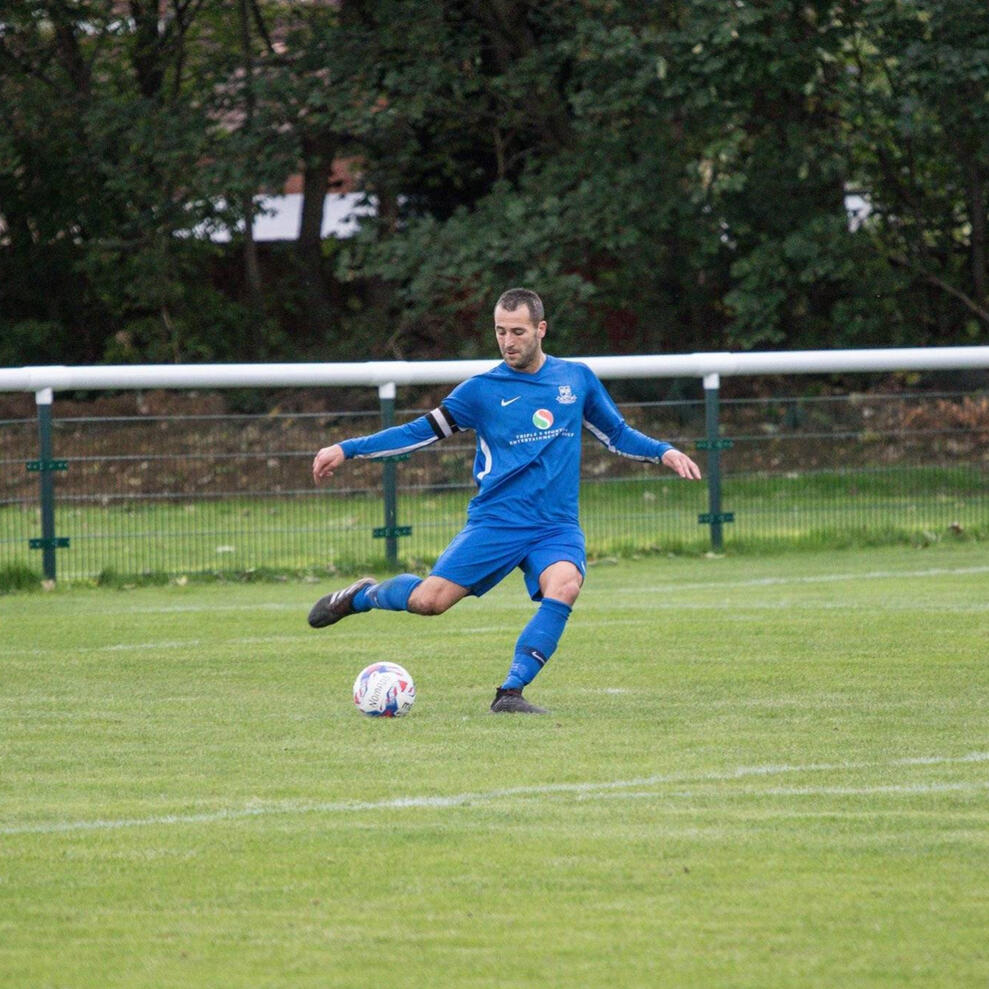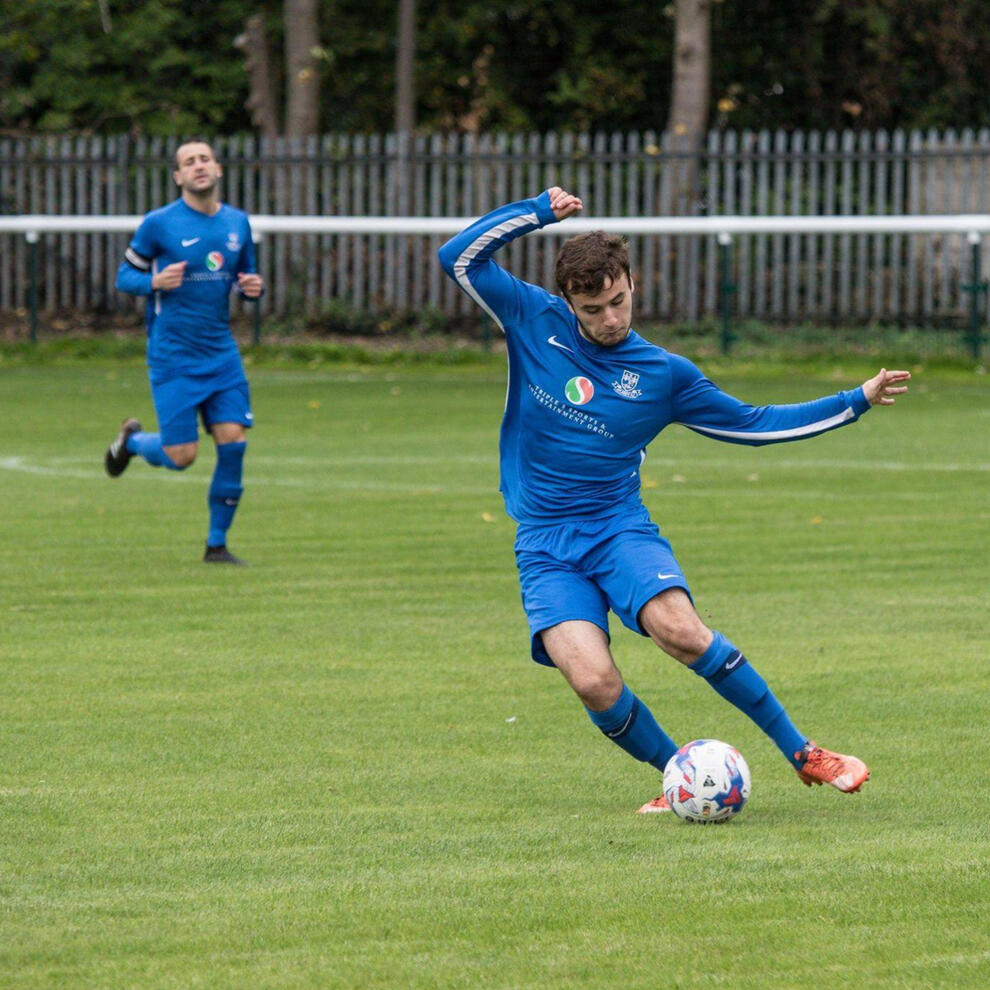 Play
Undertake an educational path suitable for your progression needs.Complete an NVQ Level 2 in Sport or BTEC Level 3 in Sports Development, Fitness, and Coaching.Fully qualified teaching staff with a depth of experience from within the college education industry.
Football has multiple industries within it. You can of course become a professional footballer, but there are only a small percentage who make this a reality.At the Rylands Football Education programme, we want you to be exposed to all aspects of the football world. Whether you are into coaching, data analytics, scouting, Strength & conditioning, sports science, sports rehabilitation, football finance or football administration, you can gain exposure to all these areas on our programme. All games will be filmed and you will have qualified analysts to help you code data on matches to help the team and individuals be the best they can possibly be. We will have physiotherapists & S&C coaches as part of our team and you will be given access to the Warrington Rylands operational team to see how match days are delivered and the administration of the team is managed.All our tutors are experienced in delivering further education programmes and we value the boys educational achievements beyond anything else on the programme. If you haven't quite achieved your grades to enrol on the Level 3 course, don't worry, we can enrol you on our NVQ Level 2 in sport programme. If you need to resit maths, English or both, we can facilitate GCSE resits whilst you are studying towards your BTEC Level 3 in Sports Development, Fitness, and Coaching or NVQ Level 2 in Sport. We have multiple exit routes from the course which include, University, Apprenticeships and US scholarships.A BTEC Level 3 in Sports Development, Fitness and Coaching provides enough UCAS points for university.This programme is fully football specific and really is for anyone who wants a career within the many football sectors we have mentioned.You will be learning and training every day with one game a week in the National College leagues. Most importantly you will receive a first class education and receive the ultimate guidance within your chosen sector or preferred pathway.
Apply now
We're looking for Year 11 boys to start the course in September 2022.
Use the below form to give us your details and sign up for one of our open days, and we'll be in touch!